"Duke Mason has been a friend of The Jordanaires for years. We have sung many songs with him on stage, and recorded material with him in the studio. Outside being a good singer, and knowing always what to say...we consider him one of our best friends. He is a joy to be around, and always meets everyone with a great smile. We look forward to working with him again."
"Duke Mason packs a whole lotta talent and a mighty big voice along with his A+ band. Great personality - great entertainment!"
-TERRY MIKE JEFFREY www.terrymike.com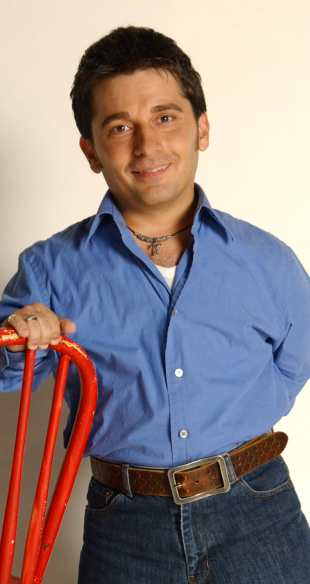 It was a pleasure to work with Duke, his talent is good enough to go ANYWHERE! When he walks on stage, all the audience notices is his superlative talent, and you can quote me on that!
-LEROY VANDYKE
"Duke Mason rocked the house!"..."I found myself genuinely moved by the way he took the stage and transformed himself into a giant!"
-THE NEW YORK TIMES MAGAZINE